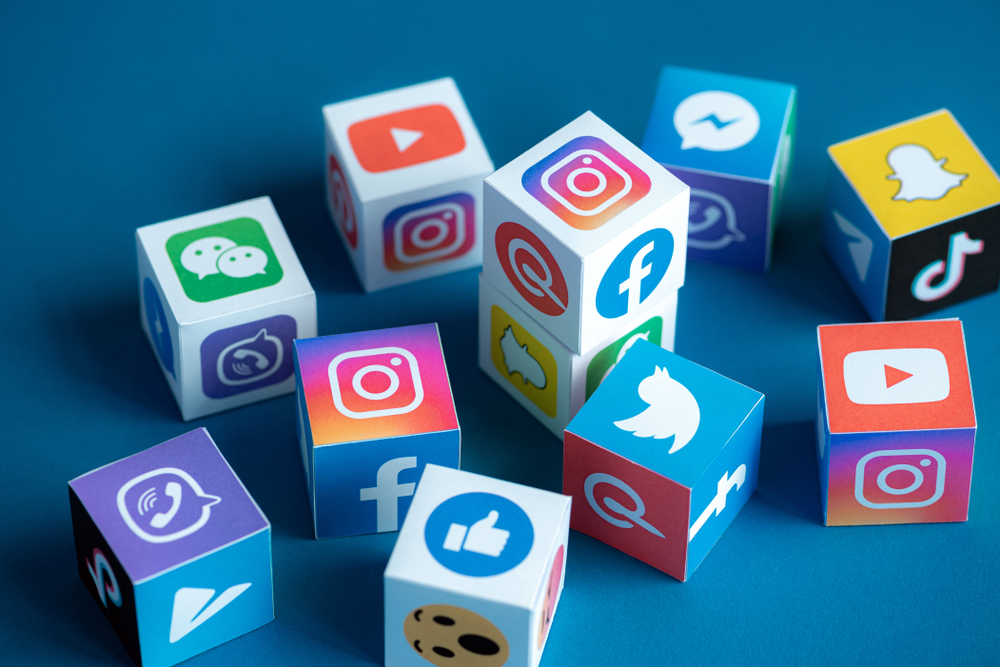 As a small business owner, you know that every advantage counts. In today's digital age, having a strong social media presence can make all the difference for your business.
First and foremost, social media allows you to connect with your customers in a way that was previously unimaginable. By actively engaging with your followers on platforms like Facebook, Instagram, and Twitter, you can build a loyal customer base that will support your business for years to come.
In addition to building relationships with your customers, a strong social media can also help you reach new audiences. By regularly posting engaging content and using targeted hashtags, you can expand your reach and attract new customers to your business.
But it's not just about attracting new customers – a strong social media presence can also help you retain the ones you already have. By providing excellent customer service and responding to customer inquiries and concerns on social media, you can show your customers that you value their business and are committed to their satisfaction.
Finally, a strong social media presence can also help you establish your brand as a thought leader in your industry. By sharing valuable content and insights on social media, you can position yourself as an expert in your field and build trust with your customers.
In summary, a strong social media presence is essential for small businesses looking to succeed in today's digital world. Whether you're just starting out or have been in business for years, now is the time to make sure your social media game is on point. So, start using social media platforms to grow your business today!
Google Certified Digital Marketing Specialist & Web Designer