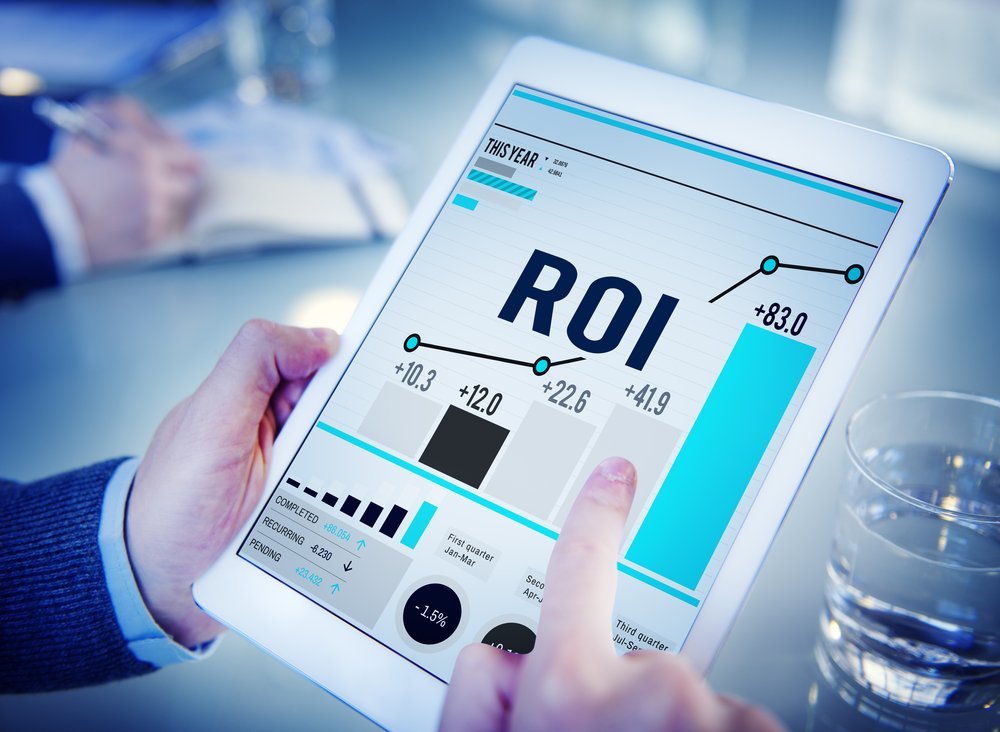 If you're running a Google Ads campaign, you want to make sure you're getting the best possible return on investment (ROI). Here are some tips and best practices for maximizing the ROI of your campaign:
Clearly define your goals: Before you start your campaign, it's important to have a clear understanding of what you want to achieve. Do you want to drive sales, increase website traffic, or do something else? By defining your goals, you can create a campaign that is focused and effective.
Use relevant keywords: Choosing the right keywords is crucial for a successful Google Ads campaign. Make sure you're using relevant keywords that accurately reflect the products or services you offer.
Utilize ad extensions: Ad extensions allow you to include additional information in your ads, such as your business's location, phone number, and more. These can help improve the performance of your ads and increase the chances of conversion.
Test different ad groups: To see which ad groups are performing the best, try splitting your campaigns into multiple ad groups and testing different combinations of keywords and ad copy. This will help you determine what works best for your business.
Use negative keywords: Negative keywords allow you to exclude certain words or phrases from your campaigns, which can help improve the relevance of your ads and reduce your cost per click (CPC).
Use conversion tracking: Conversion tracking allows you to see how many conversions your ads are generating, which can help you measure the success of your campaigns and identify areas for improvement.
By following these tips and best practices, you can optimize your Google Ads campaigns and maximize the ROI of your marketing efforts.
Google Certified Digital Marketing Specialist & Web Designer